Do you want to be first who will get music form ACHT? Do you want to play ACHT's music on your party or just to listen on your player yearly then anybody else? Do you want get some bonus music? Just subscribe us, and you will be first...
You're a subscriber
Thank you!
* Downloads are DRM-free and available in MP3, FLAC and
more
.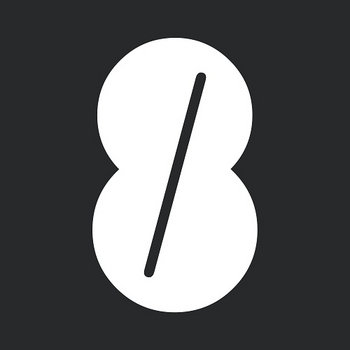 ACHT
Berlin, Germany
Record label ACHT is consists of several ambitious and talented people: designers, promoters, producers and artists, united by one big musical idea. The biggest ideologists and inspires of ACHT are genius artist and producer: LetKolben and his team, who acquired a reputation in music and club industry as professionals and people who know what they do long ago.
Latest Release
Nightclub